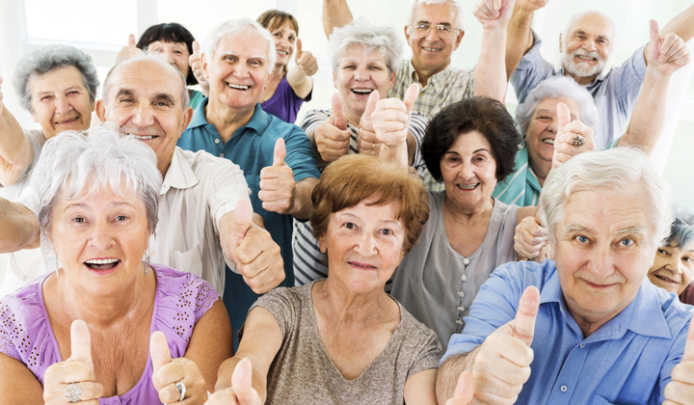 The actual looters look like this...
"President" Pussygrabber — a constitutional law scholar as well as a medical doctor — tweeted today of Minneapolis that "when the looting starts, the shooting starts."
The fact that it would be patently illegal to shoot a looter who was not, say, pointing a gun at you or actively shooting others, aside, it's not like our murderous thug-cops need even more encouragement from the "president," is it?
Pussygrabber and I would define a looter very differently, however.
Take a look at this graph regarding income inequality in the United States from Vox:
Information, including graphs, on the beyond-insane, baby-boomer-induced income inequality in the United States is quite abundant on the Internet.
I must ask: Who, exactly, is really looting whom? And who has been doing this brazen looting for decades now?
I was thinking more of us revolutionary rabble using the guillotine again, but I agree with the "president": Let's shoot the looters! Now!